What happens when Flavour calls? Watch our new TV ad to find out! #WhenFlavourCalls
RT
@SBarrBrisebois
: 4 months I've become fan of McCoys Crisps. ♥ the flavours, the cooking quality, their taste. They've become my favorite…
RT
@DanielleMP1990
:
@McCoys
I love your crisp, literally buy them all the time. Love how much flavour they have 😊
Stuggy IS IN THE FLAVOUR HOUSE! I sent him a bunch of my Thick Cut crisps and said ENTERTAIN ME. So he did this… #WhenFlavourCalls.https://youtube.com/watch?v=BfYtt1awOL4
Read more
📞McCoy's packed so much flavour into their crisps that the ridges have buckled under pressure..it's the dawn of Thick, Flat crisps!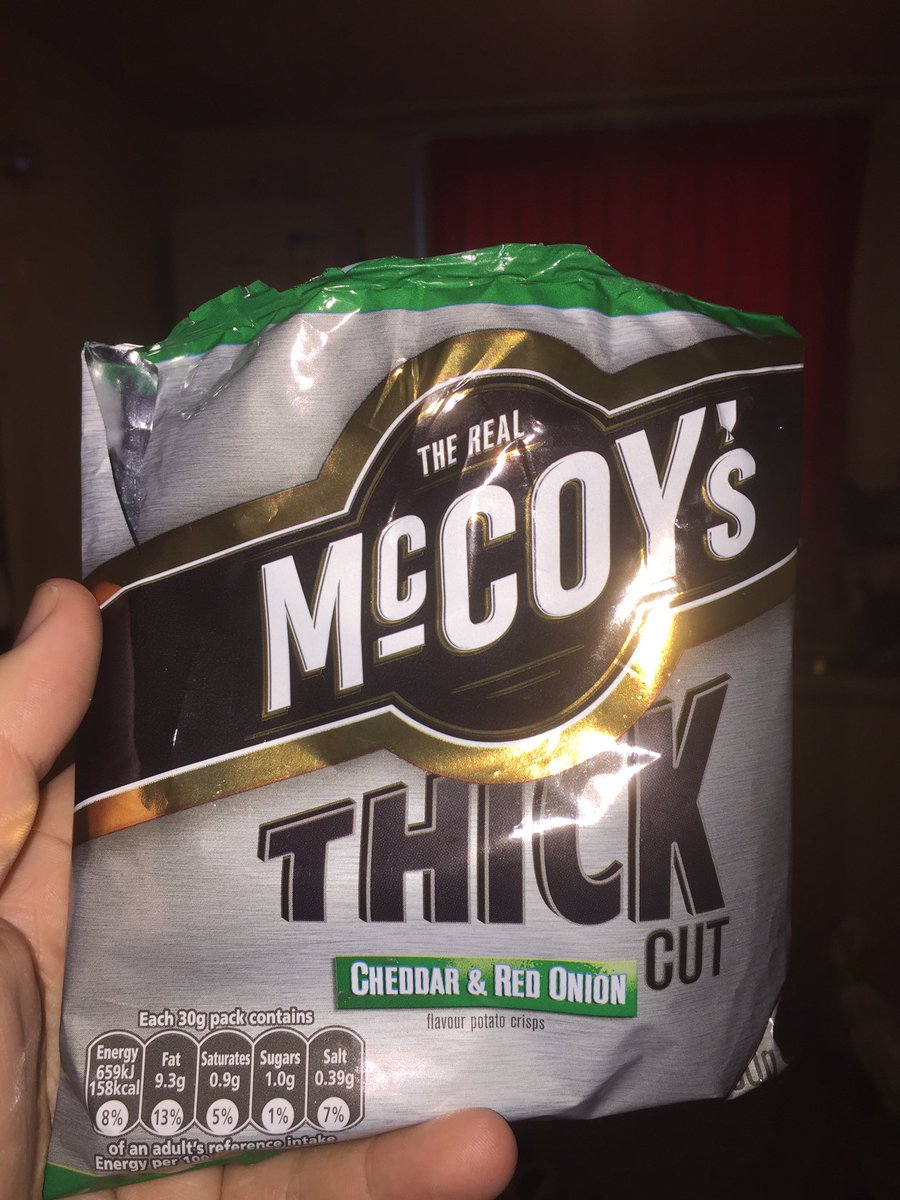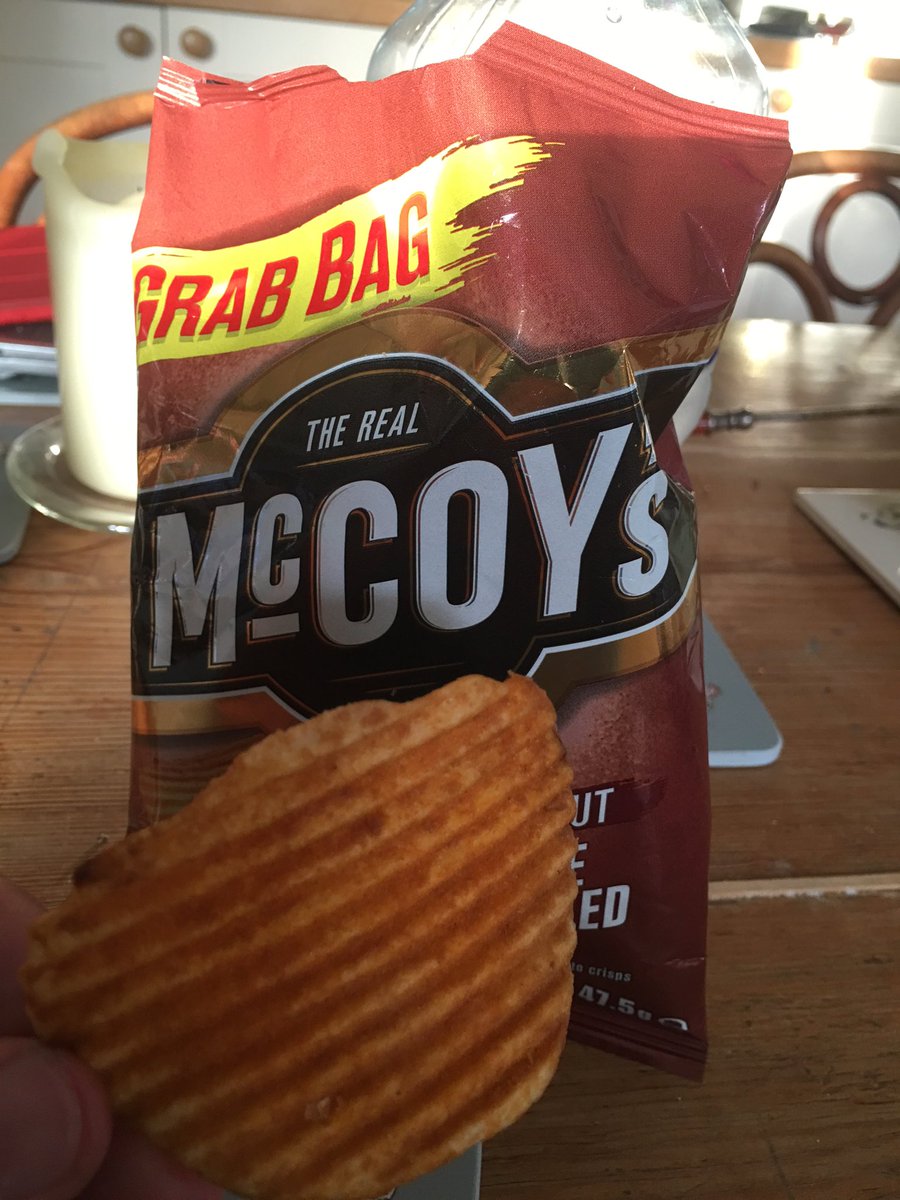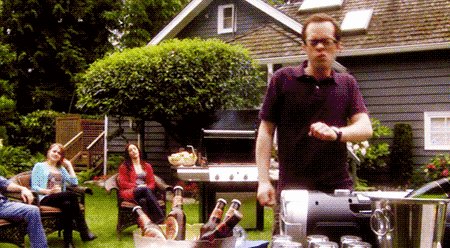 mccoys sponsorship